What to look for when buying a piano or keyboard
Wanting to get into the world of piano playing, but wondering what kind of piano is best?
If you are just starting; anything will do! There are a lot of unused pianos and keyboards in this world, so see if someone will lend you something that you can play "Raindrops" on and get used to playing your fingers 1, 3 and 5 learning chords. You can also find them at second-hand sales places, like Marketplace on Facebook, Gumtree or garage sales / swap meets.
Of course it is much more of a pleasure an…
Your REPERTOIRE
Your REPERTOIRE is your own special music collection.
Like how many Easter eggs or Christmas presents you have, or how many good holidays you can remember, or how many good friends you can count. The songs that you have learned and "kept alive" are unique to you, your tastes and your efforts. You can be very proud of it, because only you have shaped what it is today and you are in charge of what it will encompass over time. It is something that grows and changes, almost organically. In the firs…
Learning more than music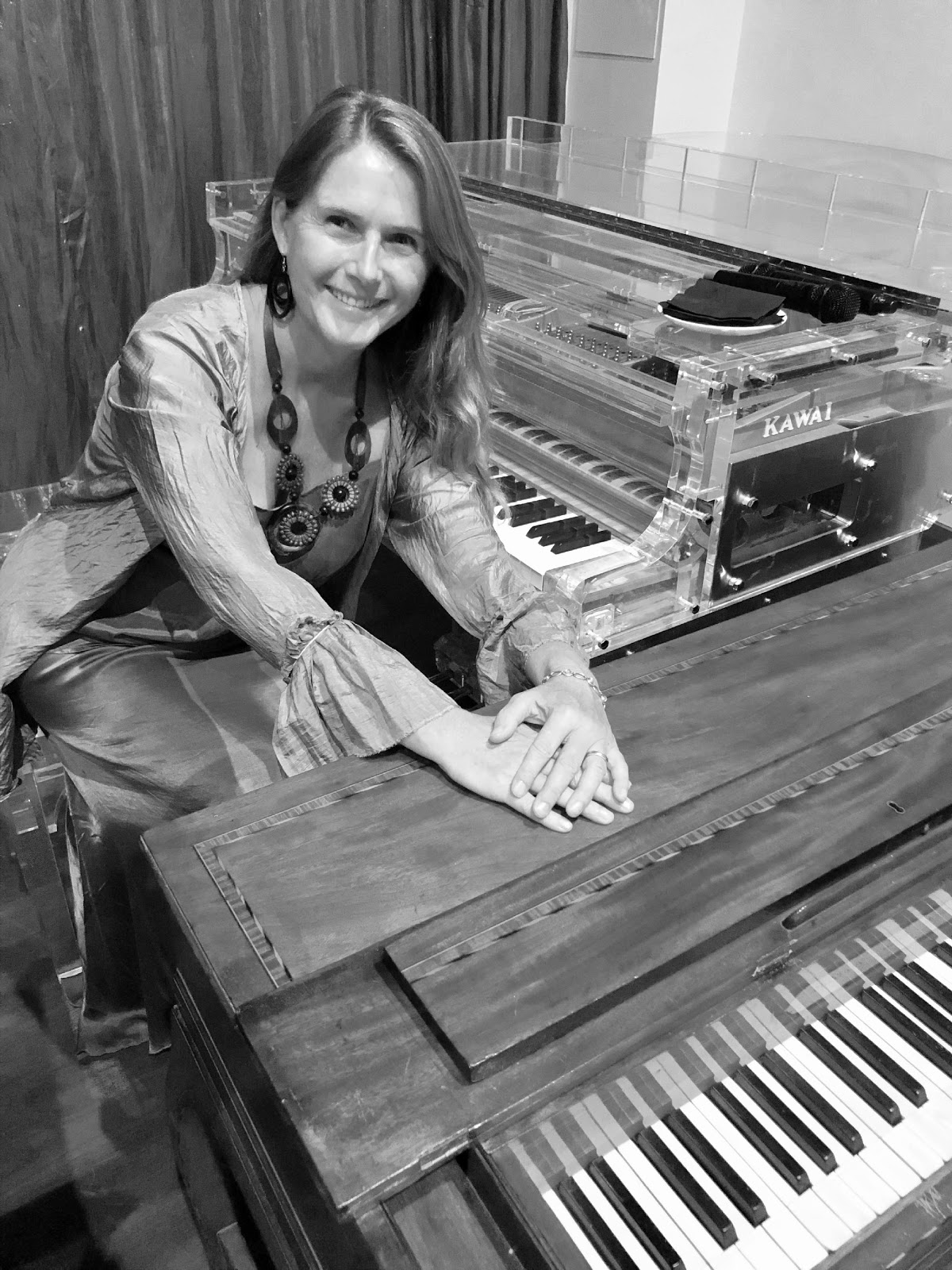 What happens in the early stages of the wonderful PianoEasy program?
PianoEasy become familiar with the mechanics of the piano and how the keys, strings, pedal and dampers work;
PianoEasy players learn how to work best with their bodies in order to make the most beautiful music on this instrument (that isn't very easy to adjust to your body);
PianoEasy players become thoroughly familiar with that wonderful "2 blacks 3 blacks" pattern and soon learn all the twelve note names around tho…
Categories